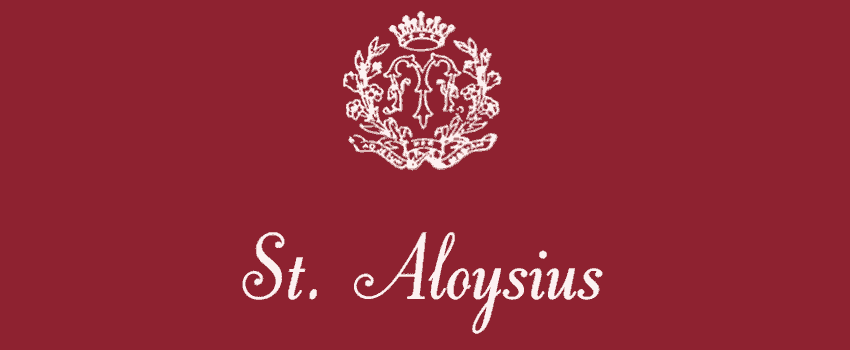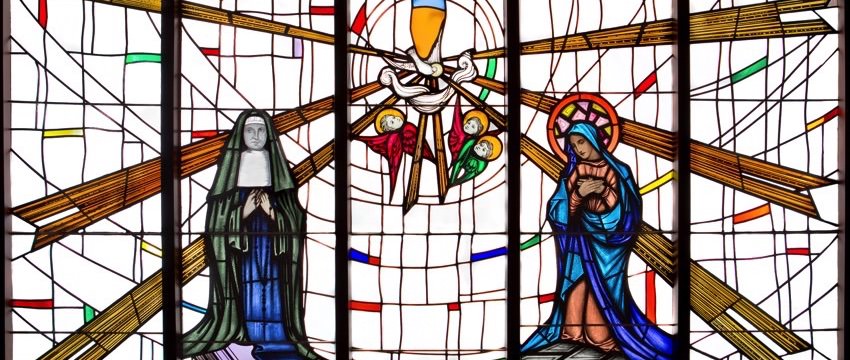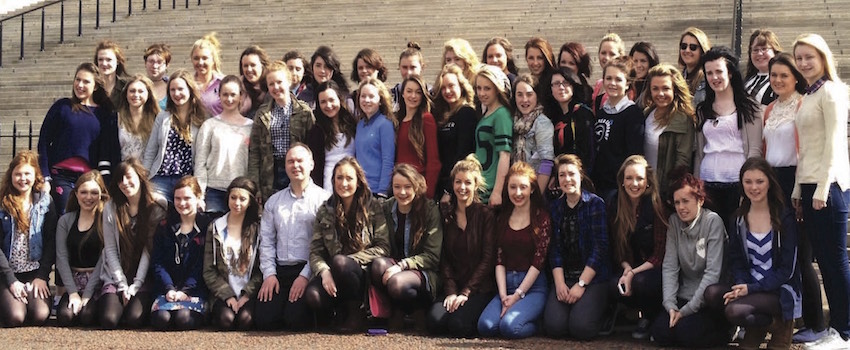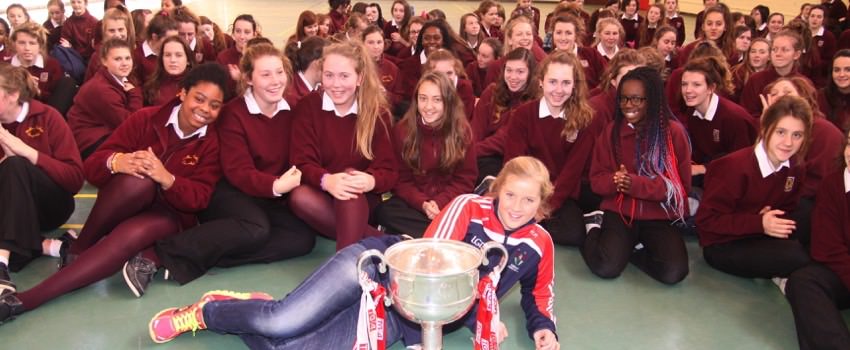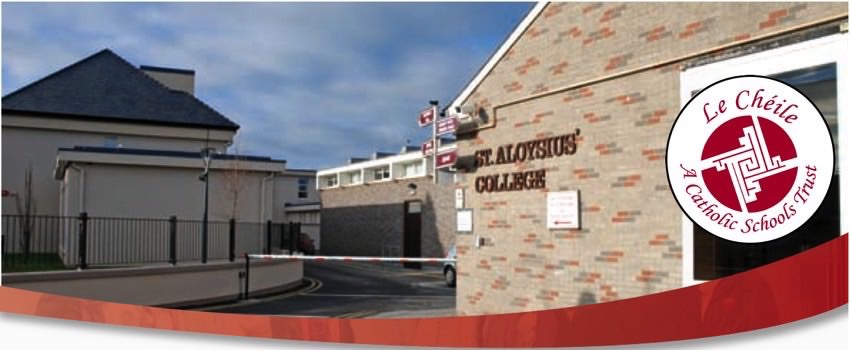 Welcome to St Aloysius' College
Under the trusteeship of the Le Chéile Trust, St. Aloysius' College has a long tradition in Catholic Education for girls between the ages of 12 and 19.
The existing school opened in 1939 and functioned as a boarding school until the late eighties. Today the school is a voluntary non fee paying post primary school. Funding is received from the Dept. of Education & Science through the receipt of an annual capitation grant.
Our present enrolment is 746 students.
This year, our College founded by the Sisters, celebrates 75 years of the provision of high quality holistic education to young girls. Our everyday work is inspired and motivated by our Mission Statement. We are a College with close links to the Carrigtwohill community and all our neighbouring communities where 25 Primary Schools are feeder schools to St. Aloysius`College.
"Learning is a treasure that will follow its owner everywhere" - Chinese Proverb
Mon 7th and Tues 8th of November
Please note that the Board of Management regrets to inform parents, staff and students that the college will be closed on Monday 7th of November and Tuesday 8th of November due to an ongoing industrial dispute between the ASTI and the Department of Education and Skills. 
We appreciate that this is stressful and an inconvenience for all involved in the school and we sincerely hope that a resolution will be found quickly. However, can parents please follow the news regarding this dispute in the national media or follow the school on Twitter (@stalscarrig) or Facebook where we will have updates posted as soon as they are announced. 
It is our sincere hope that the issues involved will be resolved before Monday, thus allowing all of the school community to return to the business of schoolwork as scheduled.